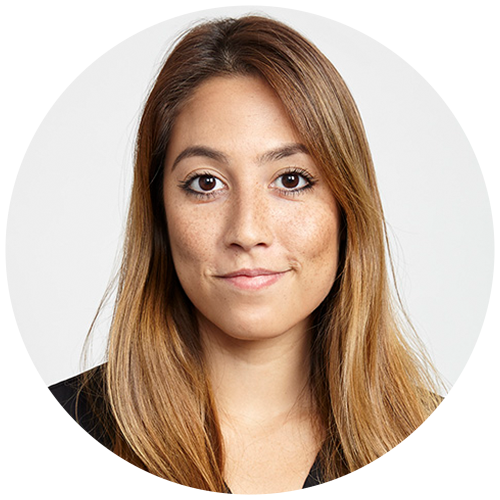 The concept of a 'better for you' snack brand was envisioned while Karen was working as an analyst in a private wealth group. Her passion has always been food – both in the making and eating of it. As a serial snacker, Karen was always scanning the aisles for new and innovative products which challenge traditional offerings by providing healthier alternatives.
In 2020, after a few years of product development in her home kitchen, Karen set up Karen eats – a vegan, free from flavoured nuts line. Unlike many existing nut brands, Karen eats' nuts are 100% natural – they do not contain any additives (high fructose corn syrup no more!), harmful preservatives or artificial flavouring. Most importantly, they celebrate delicious and nutritious snacking!
So, fellow snackers, come and join the Karen eats family and get your nibble on with our healthy but indulgent nuts!